Angelika Adamczyk
accounting department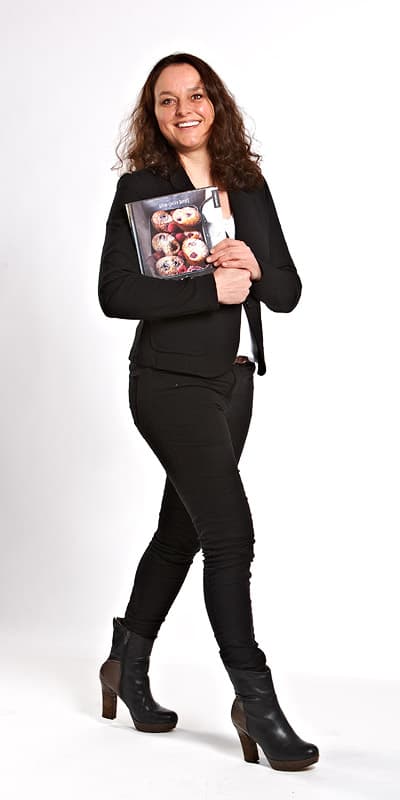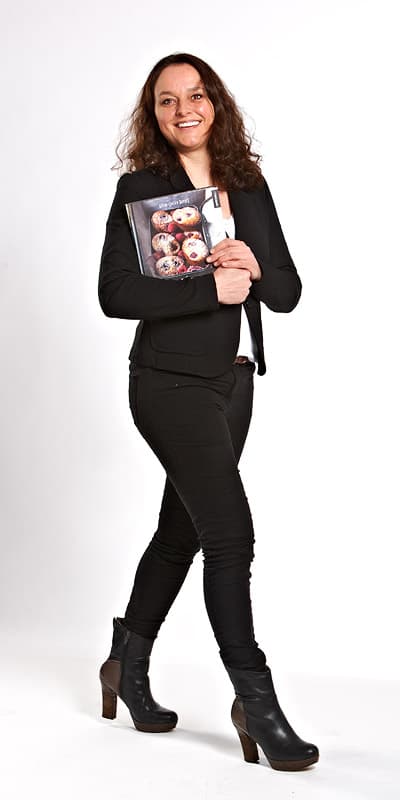 The accounting department at Liebetrau Listservice has been in Angelika Adamczyk's safe hands since March 2010.
As a trained tax specialist and company accountant, "Geli" knows her way around figures and payments.
Outside of work, she spends as much time as possible with her family, loves going to the cinema and often meets up with friends for dinner. She takes part in the annual company run and likes training beforehand with colleagues.
Languages: English
Tel.: +49 (0)2 21/99 22 53-26
Fax: +49 (0)2 21/99 22 53-33
E-mail: adamczyk@liebetrau-listservice.de
Nadine Hottenrott
Customer care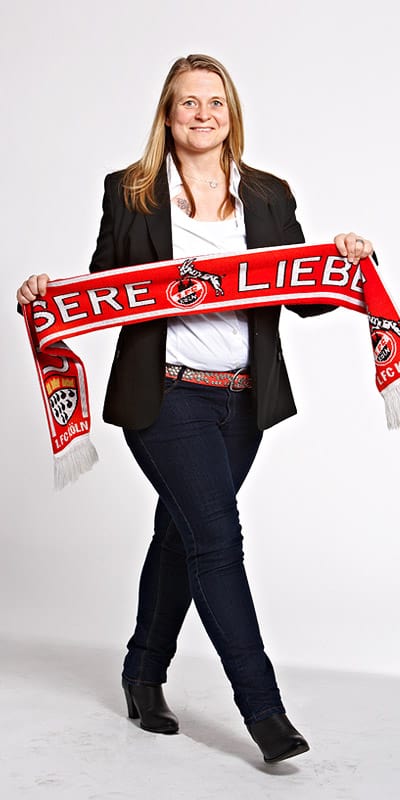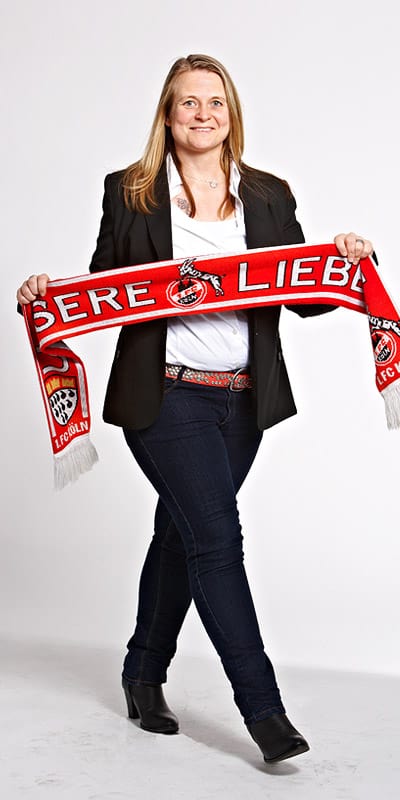 Nadine Hottenrott joined the Liebetrau Listservice team in 2006. Customers, especially those in the fields of astrology and slimming, benefit from her many years of experience – she has been working in the field of dialogue marketing since 2001. In addition, she is the contact person for e-mail marketing.The heart and soul of Liebetrau Listservice, she makes sure that social life is not neglected: she organises the Christmas party, decorates the office, and on special occasions sends flowers or little presents to customers and colleagues.
In her spare time, she goes to the football matches of 1. FC Köln and participates in carnival activities. Nadine's leisure time preferences include sports, a good book and gemuetliche evenings with friends.
Languages: English
Tel.: +49 (0)2 21/99 22 53-24
Fax: +49 (0)2 21/99 22 53-33
E-mail: hottenrott@liebetrau-listservice.de
Claudia Quast
Customer care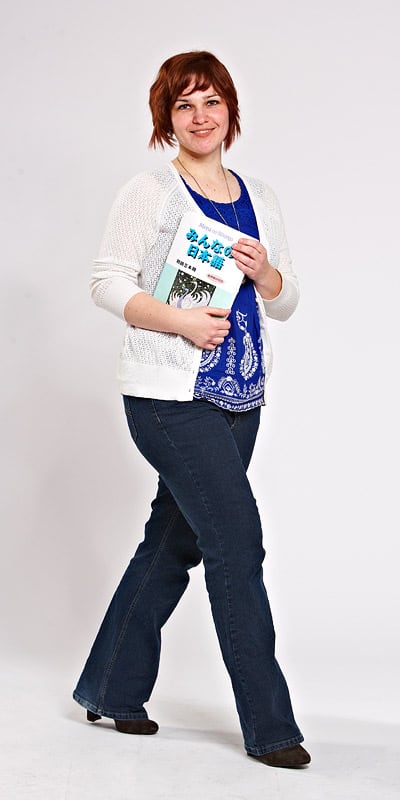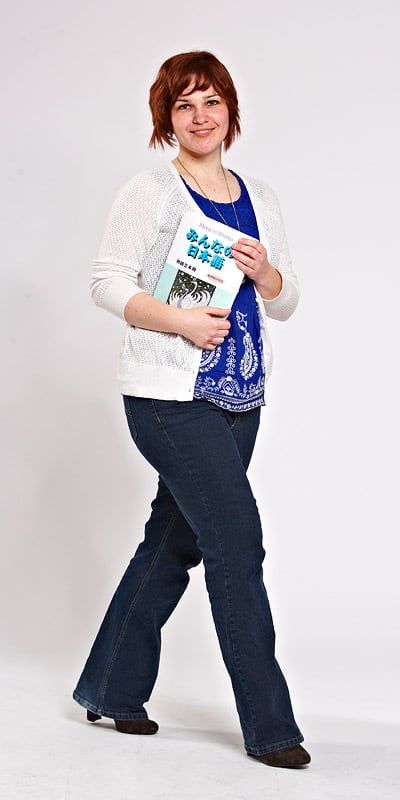 Since September 2012, Claudia Quast has been advising various key account customers at Liebetrau Listservice, primarily in the field of healthcare. She relocated from Northern Germany to Cologne in 2006 for her BA studies in "multi-lingual communications – English and French" and has been living and working in this cathedral city since then.
Being a great fan of Japan, Claudia occupies herself in her spare time virtually around the clock with the culture and language of that country. In addition to this, she is enthusiastic about travelling to countries near and far – preferentially to Paris and Japan – and records her experiences in travel diaries.
Languages: English, French, Japanese, Spanish
Tel.: +49 (0)2 21/99 22 53-25
Fax: +49 (0)2 21/99 22 53-33
E-mail: quast@liebetrau-listservice.de
Peter Liebetrau
General manager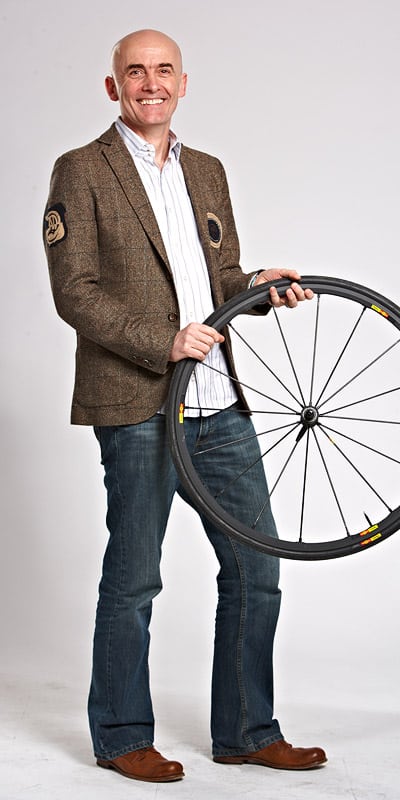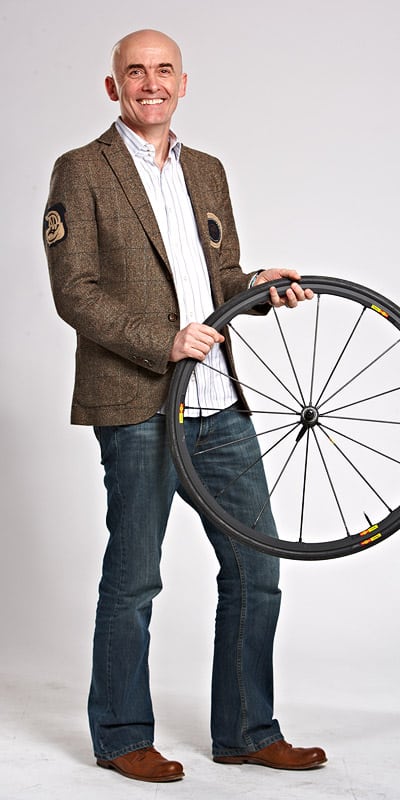 Peter Liebetrau is the shareholder and a general manager of Liebetrau Listservice. After his apprenticeship as management assistant in publishing, his studies of business administration and 15 years in dialogue marketing he went self-employed with his own business in 2005. In addition to the business with addresses, he deals with the topics of online marketing, data protection and winning major donors.Most of all, Peter likes to spend his time on a bicycle (no matter whether a racer or a touring bike), preferentially on protracted cycling and walking tours in Europe, New Zealand, Vietnam, England or South America. When he happens to be in Cologne, he plays basketball, likes going to concerts and loves reading.
Language: English
Tel.: +49 (0)2 21/99 22 53-11
Fax: +49 (0)2 21/99 22 53-33
E-mail: liebetrau@liebetrau-listservice.de