Our services at a glance
Liebetrau Listservice offers you an extensive range of professional services for attracting new customers. We would be pleased to explain to you in person how we can assist you.
Give us a call at 0221/99 22 53-10 or fill out our contact form!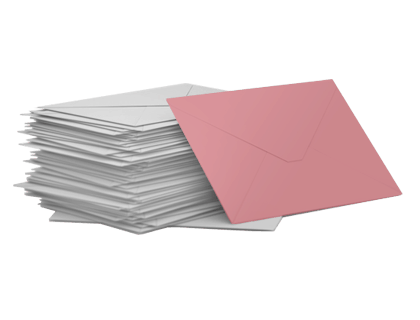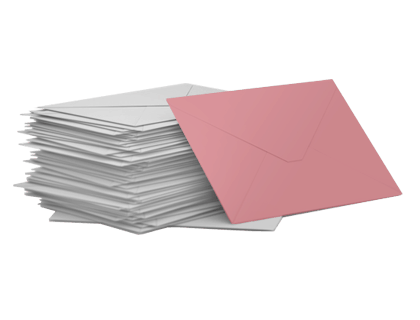 There is no other advertising channel that takes you as close to your target group as a mailing or a printed catalogue.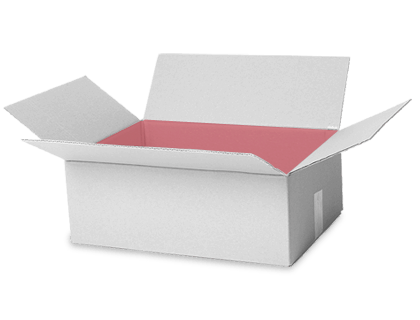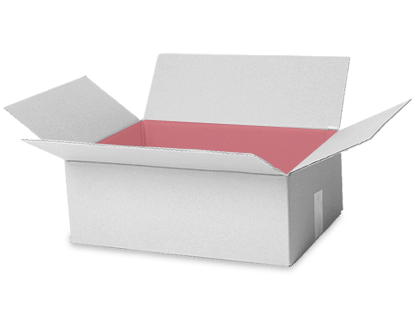 Inserts may be an efficient and cost-effective alternative to mailings by post.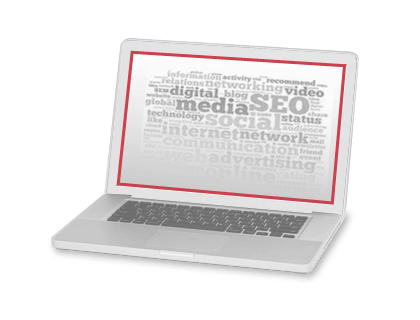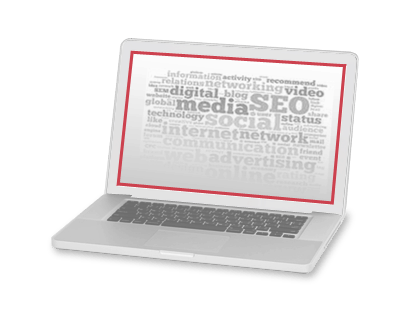 Online marketing enables you to reach new target groups and reinforce your presence on the internet.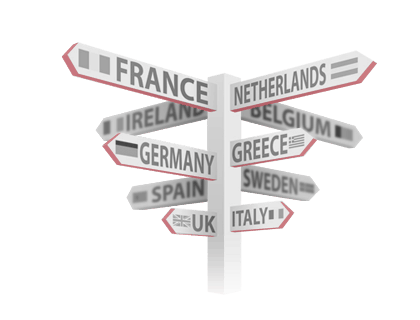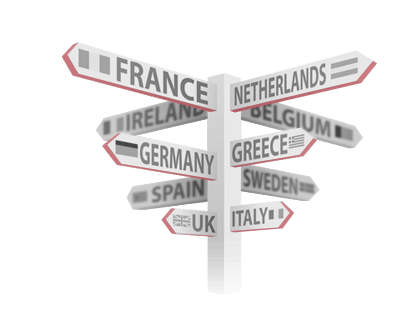 Thanks to our worldwide network of partners, we are not only able to broker addresses from Germany but, on request, also from the rest of Europe and the whole world.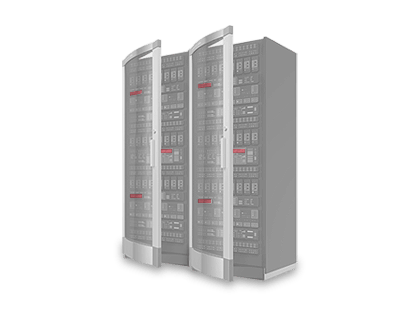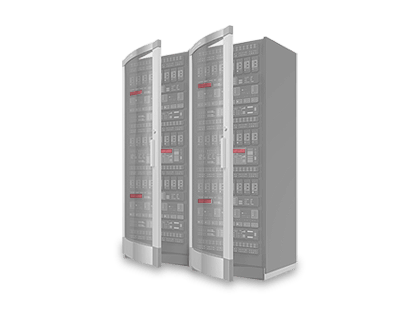 In addition to the correct addresses, qualified data processing is a major factor contributing to the success of your mail shot.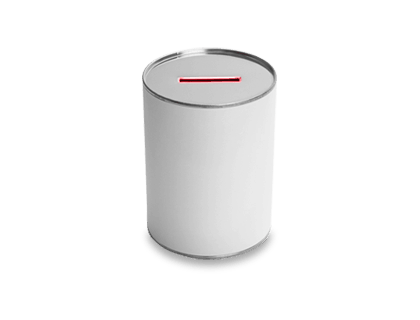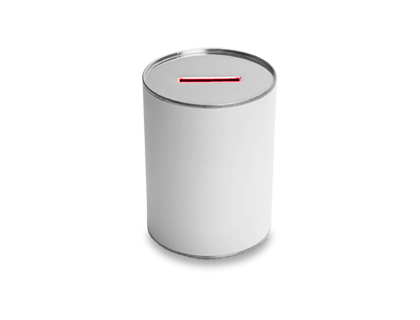 Effective dialogue marketing is indispensable even for non-profit organisations, especially when it comes to winning new donors and for donor communication.
Get in touch with us!
... to benefit from our extensive dialogue marketing expertise. Our advice is only one click away, with no obligations on your part!