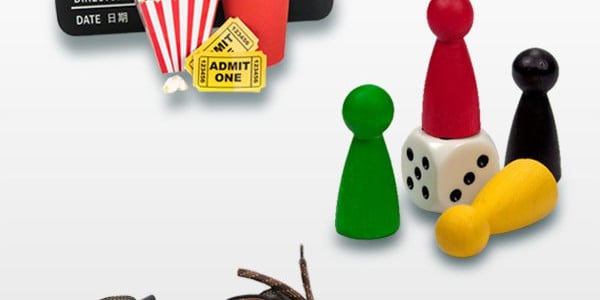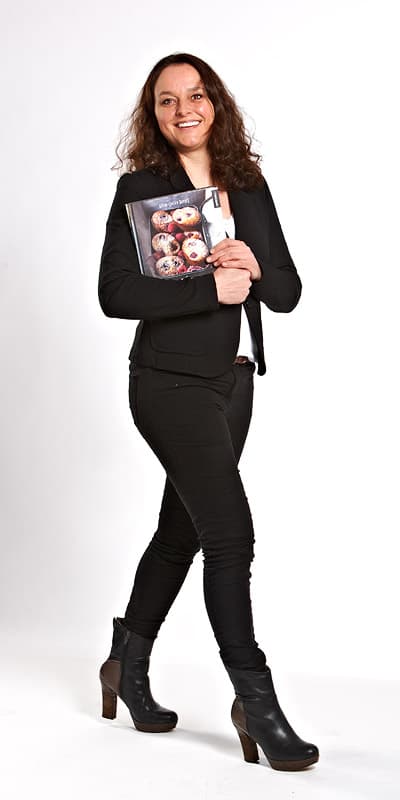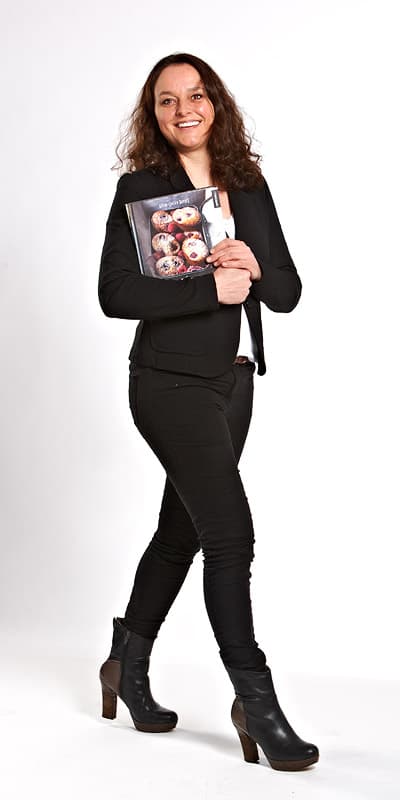 The accounting department at Liebetrau Listservice has been in Angelika Adamczyk's safe hands since March 2010.
As a trained tax specialist and company accountant, "Geli" knows her way around figures and payments.
Outside of work, she spends as much time as possible with her family, loves going to the cinema and often meets up with friends for dinner. She takes part in the annual company run and likes training beforehand with colleagues.
Languages: English
Tel.: +49 (0)2 21/99 22 53-26
Fax: +49 (0)2 21/99 22 53-33
E-mail: adamczyk@liebetrau-listservice.de